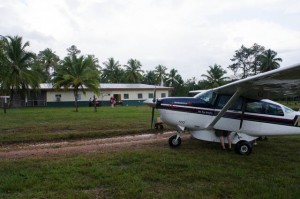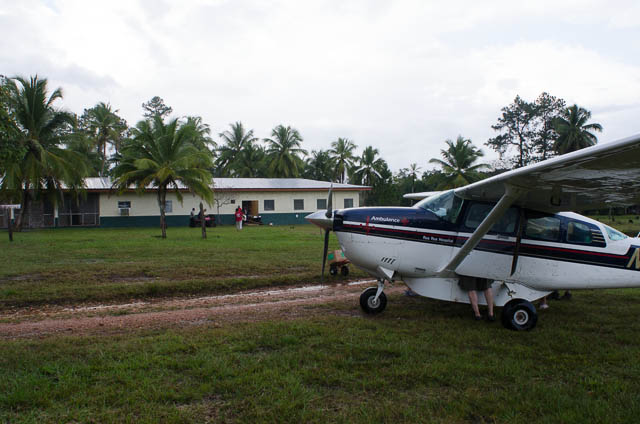 I recently got an email from the International Health Service of Minnesota, (IHS of MN) about their upcoming mission to Honduras. They are recruiting for this year's mission in the last week of October and next year's in the last two weeks of February. Unfortunately, I'm not able to go on either, this time, the message did motivate me to publish a short summary of the past trips my wife and I have supported.
I haven't ventured out on many expeditions like the type IHS of MN runs, but I've seen enough large-scale deployments to know a well-run operation when I see one and IHS of MN runs a very tight ship. The dedication of their volunteers and their decades of their experience come together twice a year to provide an effective deployment of medical and dental services to people who would not otherwise receive them. While we aren't able to go on the upcoming trips, we're keeping in touch to be ready for the next opportunity.
With any luck, I'll have edited and published all the photos and videos from the last two trips by then.