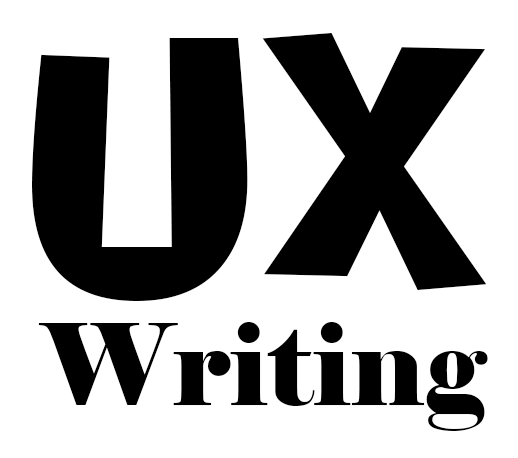 Less is more is a mantra frequently heard in technical writing. When applied to editing, this works out to be something like, "After writing, keep taking the words out until it stops making sense, then put the last word back in."
While this approach applies to technical writing in general, it comes into sharp focus in user interface (UI) text where both time and space are in very short supply. The reader/user is often in a hurry and there's no space to put any extra text.
The key to success with such approaches to minimalism is to know your audience. I'd like to share a couple of examples of knowing your audience and how this resulted in two different outcomes.
The examples
The first example is an interface from the piClinic research project I conducted from 2016-2019. In that project, I was trying to learn if limited-resource clinics in Honduras that used a paper-based records with no automation could successfully adopt a small-scale computerized record keeping system. This project was low budget in every dimension, but I'd researched the requirements thoroughly and felt like I understood the user well enough to design a system that would work for them. The field tests in 2019 confirmed that hypothesis.
The second example is from a recent update to the Amazon Web Services (AWS) Console interface that I worked on. In this project, I collaborated with a talented team of UX designers, program managers, and developers to update the interface and improve its usability. My role was primarily the text on the interface; however, the text, design, and implementation are all intertwined.
Compared to the piClinic, the AWS project had much more talent and support behind it. In retrospect, the budget certainly influenced the design and the implementation of each project, but the approach to crafting the words used (or not used) in each of the interfaces had a lot in common.
The text in both interfaces was designed to meet the target users where they are.
Continue reading

"Writing UI text—less is more, taken to the extreme"